If you're having trouble with the Ring doorbell in your smart home, You may need to reset it. In this guide, we will walk you through the process of resetting your Ring doorbell. We will also go over some common issues that can occur and how to fix them. Keep in mind that resetting your Ring doorbell may not solve all of your problems, but it's a good place to start.
How to Reset Ring Doorbell in Different Models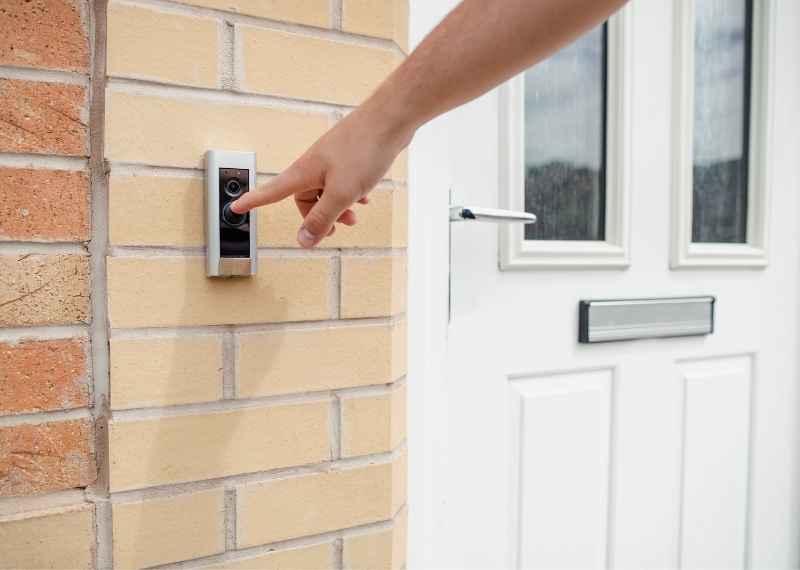 Follow the instructions below on how to reset Ring Doorbell:
Please note when you reset your ring doorbell to factory defaults will erase all saved settings and preferences.
Resetting Ring Doorbell (First Gen)
Follow the steps:
Your device is good as new.
Resetting Ring Video Doorbell 2
Follow the steps:
You can now use it again.
Resetting Ring Doorbell Pro
Follow the steps:
Open the ring app to reconnect it.
Follow the steps:
Frequently Asked Questions
How do I get my ring doorbell back online?
After you've reset a Ring Video Doorbell and it is back in setup mode, you can use the Ring app on your phone to add it to your Ring account.
How do I reset my 2nd generation ring doorbell?
2nd generation Ring Video Doorbells can still easily be factory reset. The main difference in erasing them is that you have to remove the doorbell from its bracket. This is the only way to get access to its Setup button.
To reset your Ring 2 device, hold down the button on the front of the doorbell for at least 20 seconds. To reset the Ring Pro device, hold down the black button on the right side of the camera for 20 seconds.
How do I get my Ring Doorbell to work again?
Turn the power off to your Ring Pro at the Circuit breaker for 30 seconds, then turn it back on. See if your Ring Doorbell automatically reconnects. Press the side button on the Ring Pro to put the device in Setup mode. Wait 10 seconds, then press it again and see if your Ring Doorbell reconnects.
Why has my Ring Doorbell stopped working?
Ring doorbell chime issues are quite common, It can be caused by insufficient power or battery, poor Wi-Fi connection, or a problem with the wiring. Problems with installation are also common. Hence, your first step should always be checking whether the device was installed properly.
Why would my Ring Doorbell go offline?
If your Ring Doorbell keeps cutting off, it's one of these four issues: what lies between your camera and router, Wi-Fi connectivity issues, power surges, and outages. Other components can create connection issues and cause your Ring Doorbell to lose connection, but they are not as typical.