Setting up your new kitchen? Or maybe you are planning to revamp and renovate your kitchen? Whatever your purpose is, it is important that you make sure that your kitchen is equipped with all the right tools and appliances that you will need to make cooking easier and more convenient.
While we have not reached the era of robot maids and talking refrigerators, we cannot deny the fact that the kitchen of today is already here. After all, kitchen appliances already play a great influence on how we make our dishes. If you wish to make sure that your modern kitchen will have everything you need to cook all your dishes, here are some of the must-have kitchen appliances that you should have: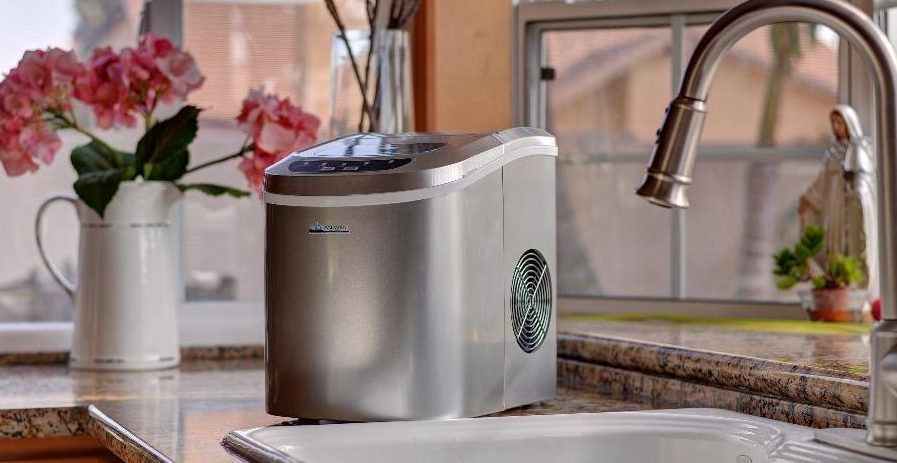 Before, countertop ice makers are just a luxurious kitchen item but it has now become a necessity, especially for homeowners who love to throw house parties every now and then. When choosing countertop ice makers, consider the production speed and capacity, the size and capacity, and the features. Some of the features that you should look for in your countertop ice maker include an automatic timer, ice scoop, ice size selection and self-cleaning option.
View The Best Countertop Ice Makers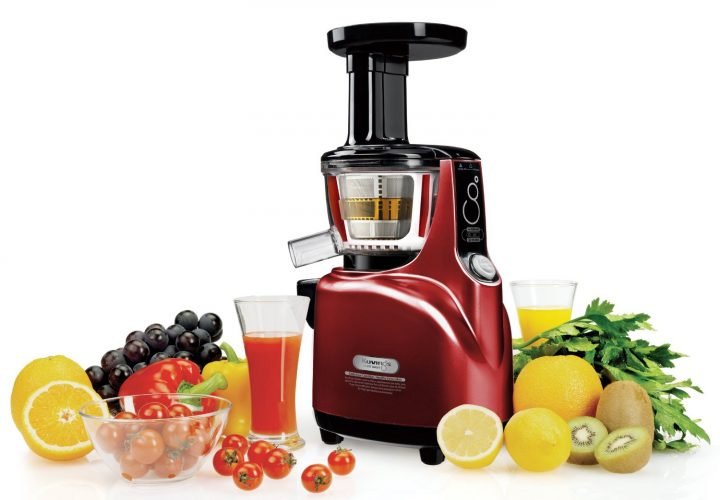 The best way to eat healthily is to incorporate m
ore vegetables and fruits in your diet and the easy way to do that is to turn fresh produce into juices and a masticating juicer can help you with that. As compared to other types of juicers, masticating juicer employs the slowest process but it is said to deliver a juice that has the most trace minerals, enzymes, and fibers.
If you're looking for a citrus specific non-masticating juicer, click here.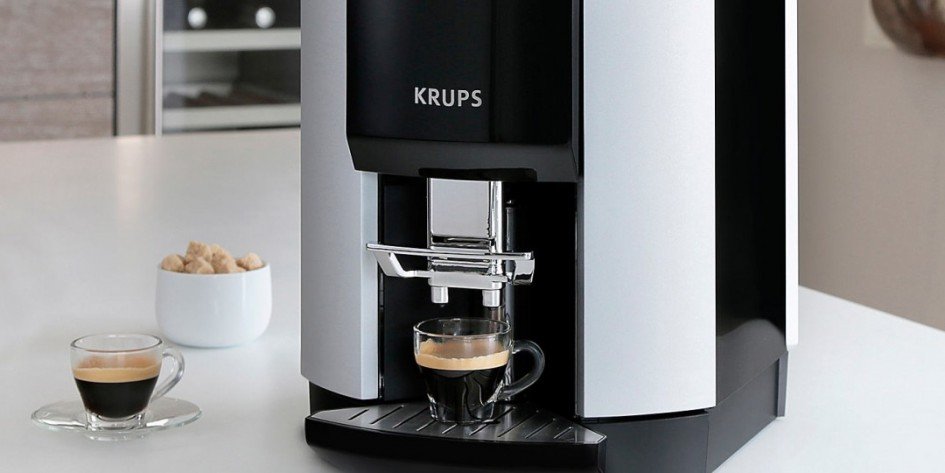 Are you a coffee lover? If yes, then make your life easy with the help of a coffee maker. When choosing a coffee maker, it is recommended that you opt for a programmable one. This type gives you the option to set the brewing process at night so you can wake up to a delicious and inviting smell of a freshly brewed coffee in the morning. This type of coffee maker is equipped with a thermal carafe which ensures that your coffee will be hot for hours without scorching the brew.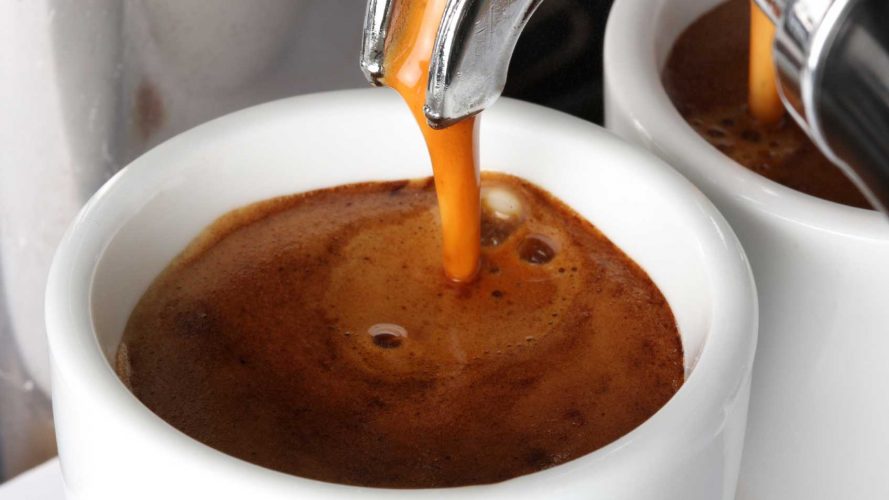 If you are used to drinking coffee house quality coffee, then you will surely not settle for anything less. And you do not have to! For your information, you can whip up high-quality caffeinated drinks right at the comforts of your own home. All you need is an espresso maker. The best espresso maker is one that has the following features: cup warmer, frothing wand, water filter, built-in coffee grinder, and programmable settings.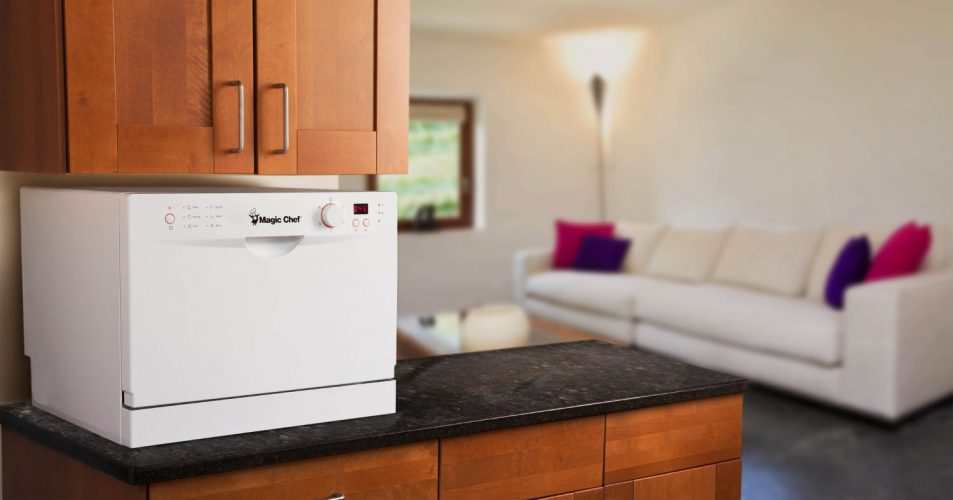 This type of dishwasher can be used as a primary dishwasher or a supplemental one. The best thing about this type is that it can fit small spaces, making it perfect for homes with small kitchens. When choosing a countertop dishwasher, take into consideration the dimension and capacity. The best countertop dishwasher also has the following features: pump, water heater, different cycles, dry cycle and energy, and water efficiency.
View The Best Countertop Dishwashers
For the perfect house party, having a kegerator is a must. The term is a blend of two words—keg and refrigerator. This appliance is an at-home dispenser of draft beers. It is also used to keep beers fresh and chilled for a long period of time. Some of the features to look for in a kegerator include multiple taps, a power converter or portable battery pack, fan, digital temperature display, and dual pressure regulator.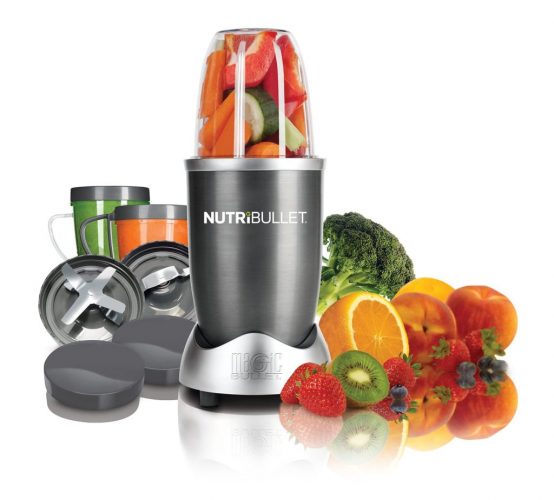 For a convenient and speedy smoothie making experience, a smoothie blender is highly recommended. When shopping for a smoothie blender, you should look for the following features: powerful motor, long-term warranty, large pitcher, dispensing tap and a stirring stick.
View The Best Smoothie Blenders
8. Food Processors
This is most probably the queen of all kitchen appliances. This is because this appliance can help you in all of the processes involved in cooking including chopping, slicing, pureeing, blending and even, kneading! Some of the features to look for include bowl capacity, different blade types, dishwasher safe parts, easy controls, lid and feeding tube.
This is the best appliance for you if you wish to come home from work to a hot delicious meal. Perfect for making stews, potluck dinners and one-pot meals, all that you have to do is to throw all the ingredients in there, set it then the dish is done once you get home. The best slow cookers have the following features: user-friendly controls, automatic warning function, removable stoneware inserts, warming function, timer, and sear function.
Conclusion
Today, when cooking has become more of an art than a regular household chore, it has become more important for us to make sure that we have all the right gadgets and appliances in our kitchen. If you are the type of person who spends lots of time cooking, the appliances mentioned above will make your life a whole lot easier!