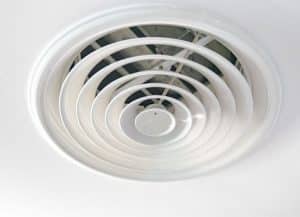 A whole house fan system or attic fan is a great way to cool … .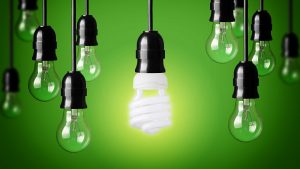 if you have modern home appliances, chances are you incur huge monthly energy bills … .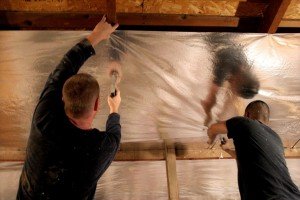 Looking for a radiant barrier? We take an in-depth look at the best radiant barriers currently on the market.
Receive the latest articles in your inbox