Upcycling is the process of re-purposing unused items or trash for something else. The difference between upcycling and recycling is that the item is not broken down into base materials, but modified to be of equal or better value than the original item. Below we have 19 of the most creative upcycling ideas.
1. Jack Daniels Soap Dispenser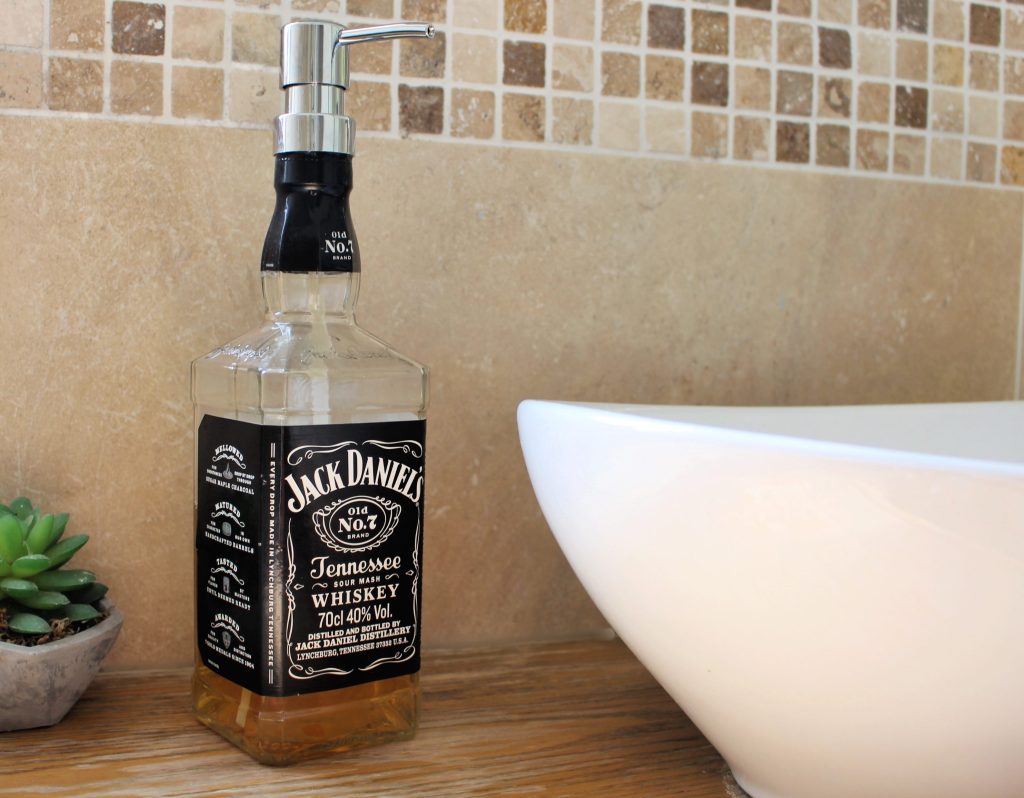 2. Rustic light fixture made from reclaimed barn wood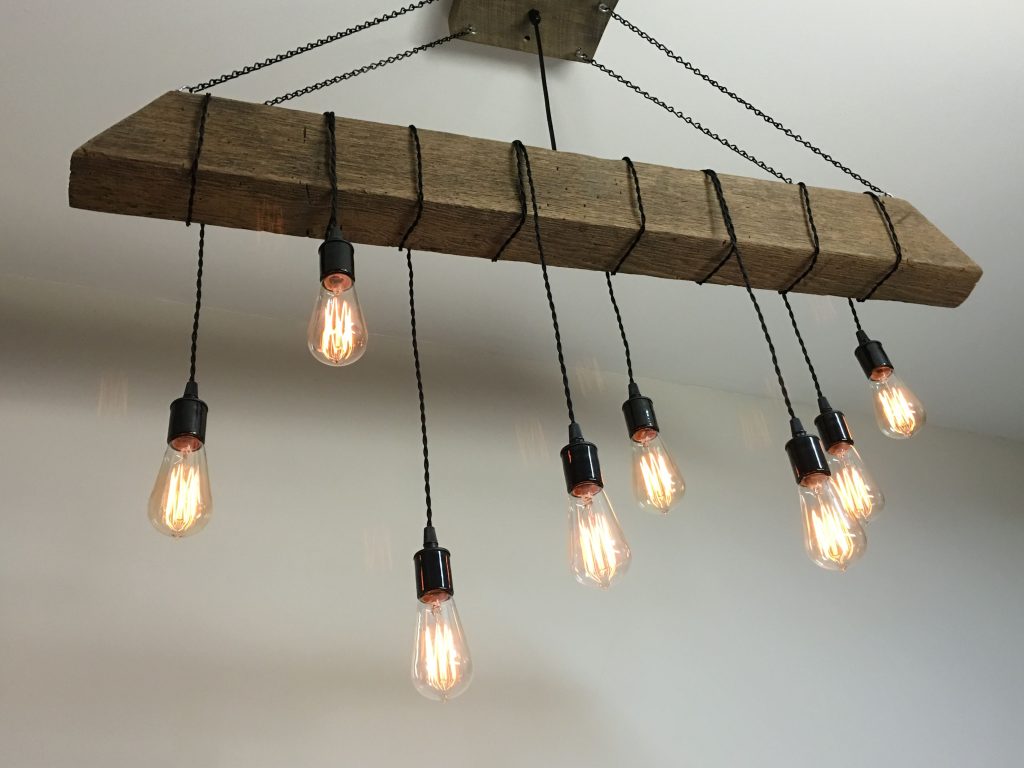 3. Old Light Bulp Oil Lamps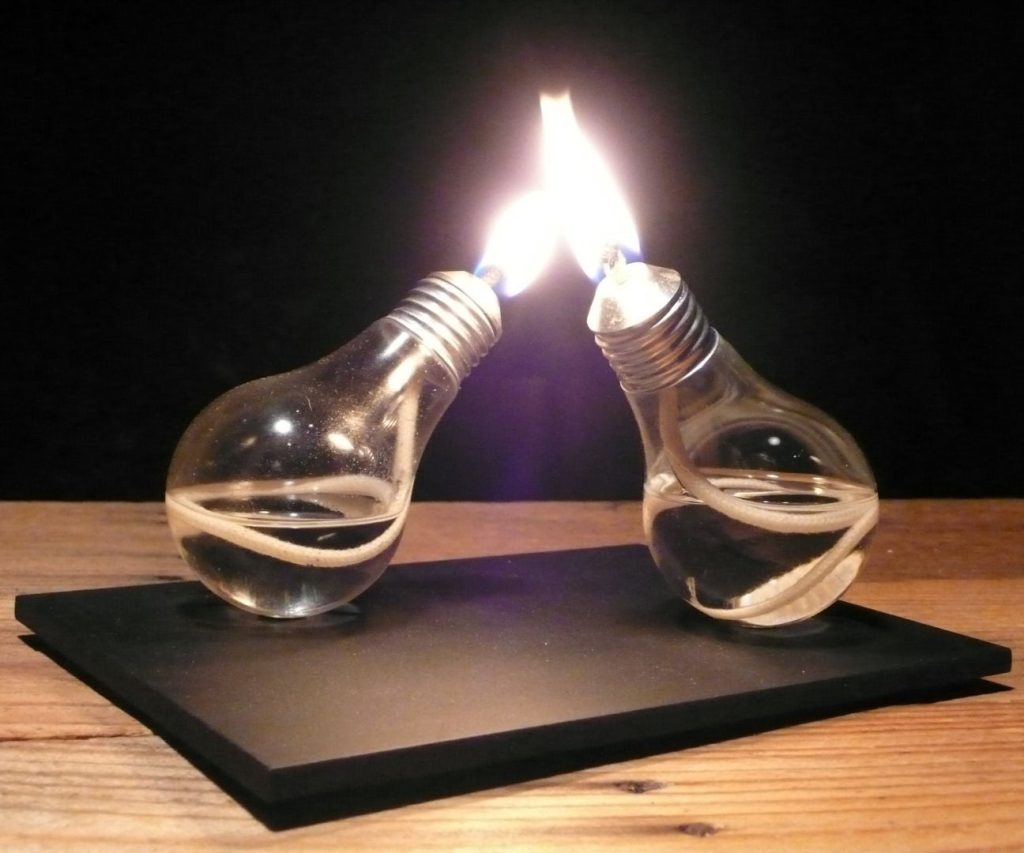 4. Old Picture Frame Tea Tray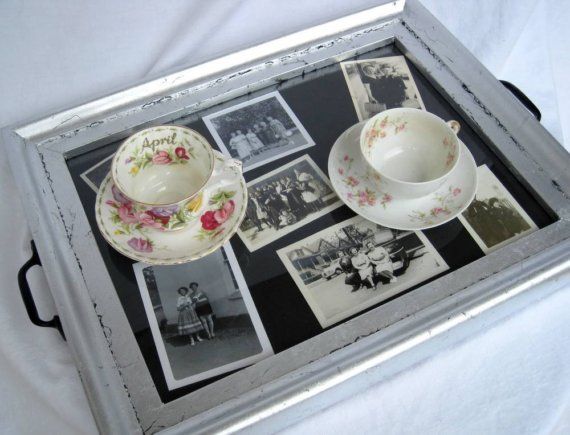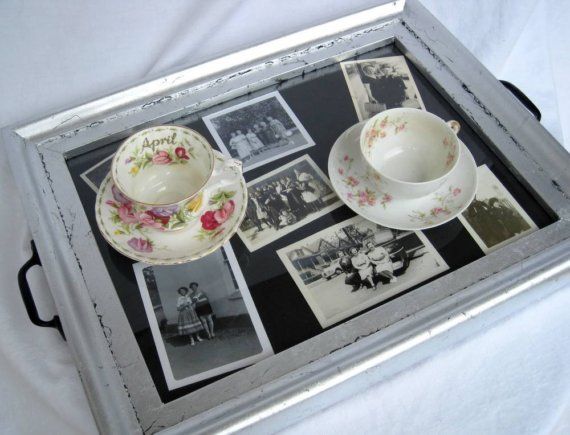 5. Whiskey barrel coffee table with storage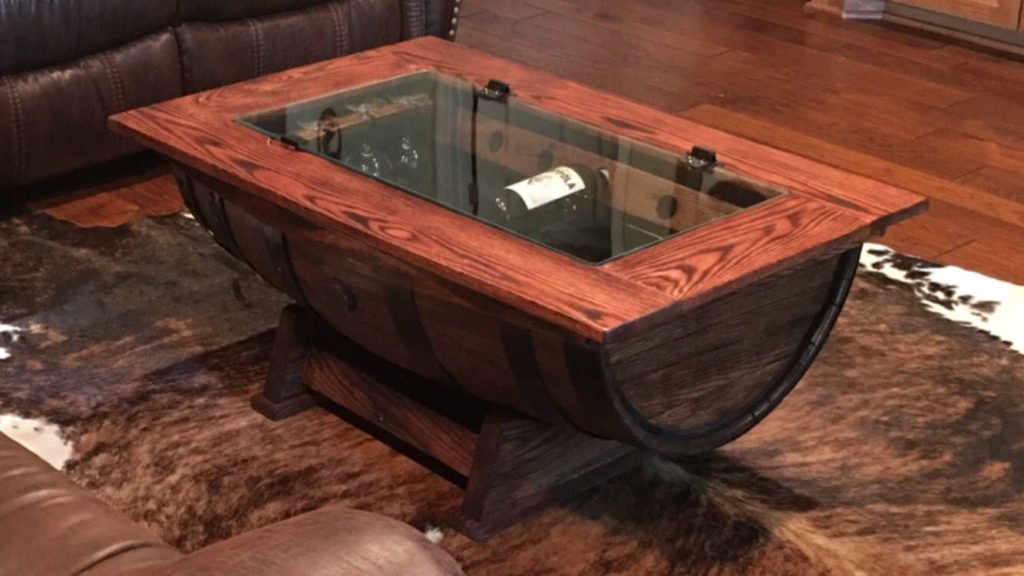 6. Firepit from Washing Machine Drum
7. Use Paperclips to Organize Your Cables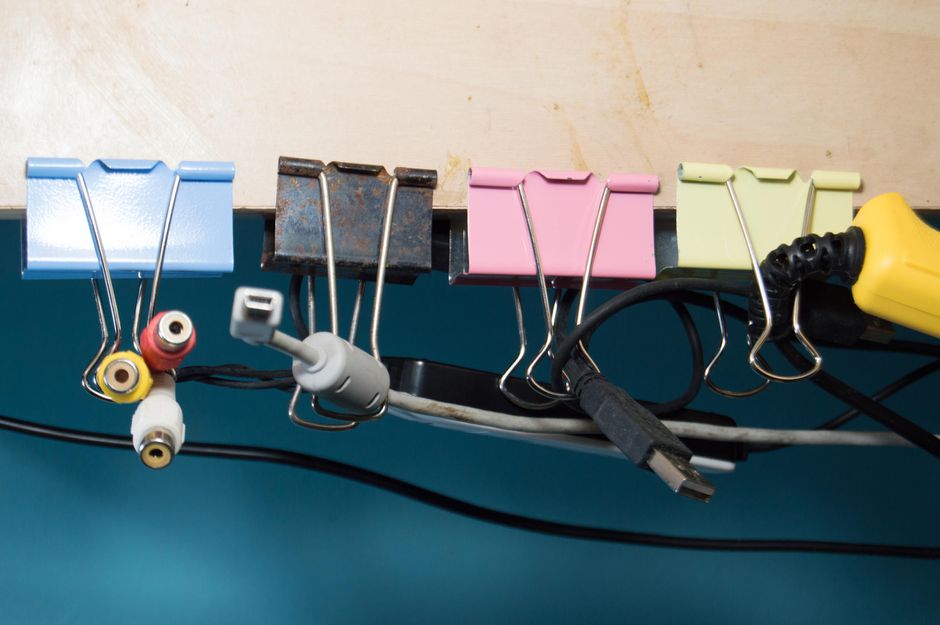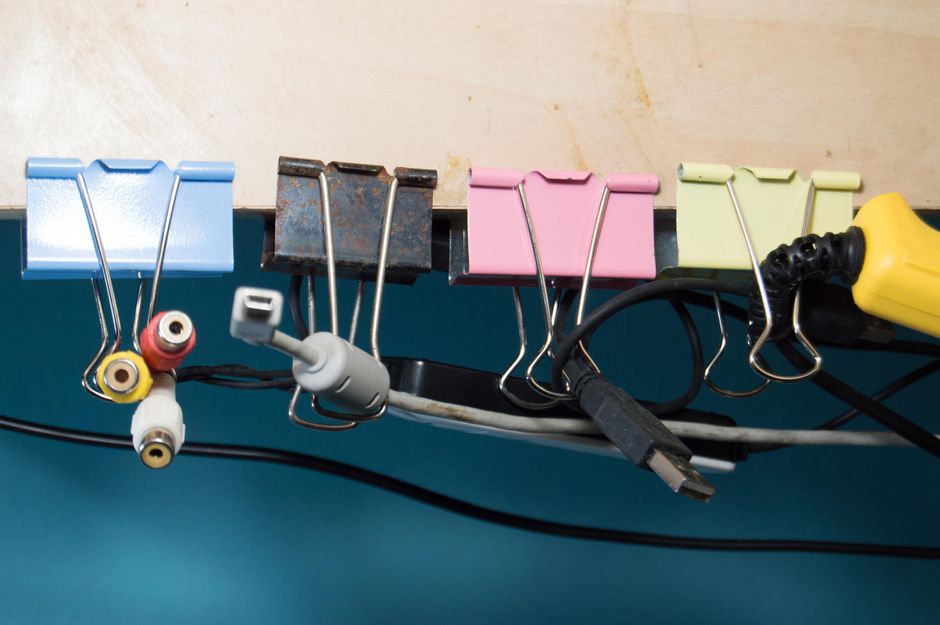 8. Wall Clock from old Bike Wheel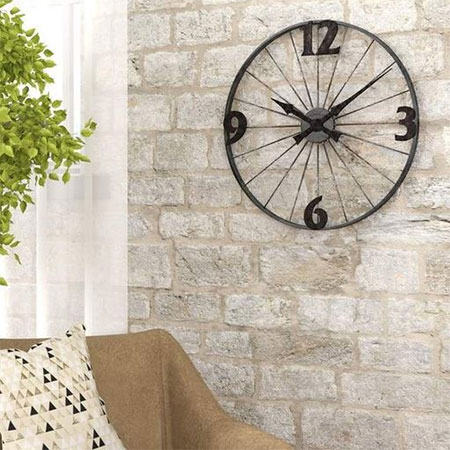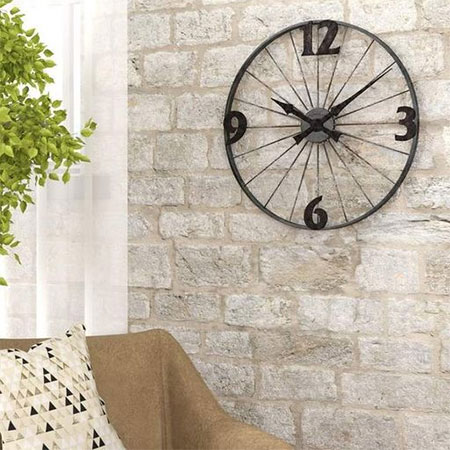 9. Coat Hanger Chair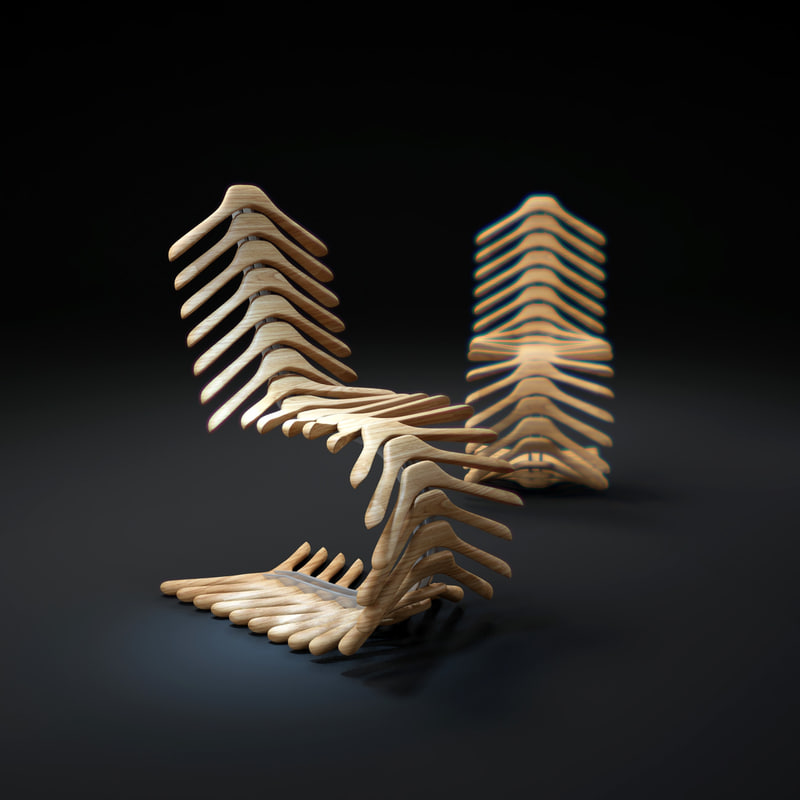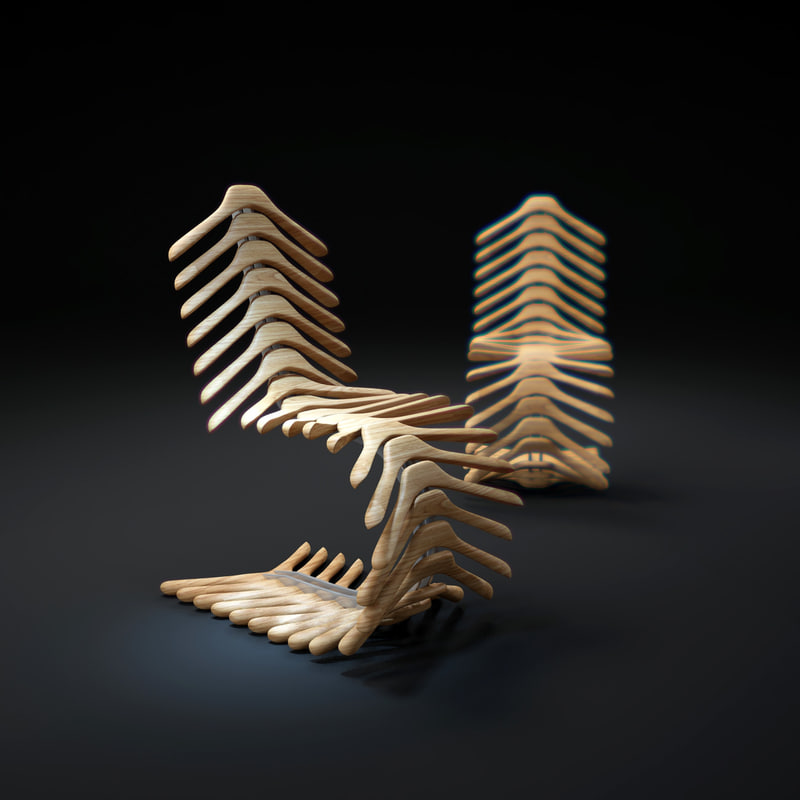 10. Turn Old Wrenches Into Wall Hooks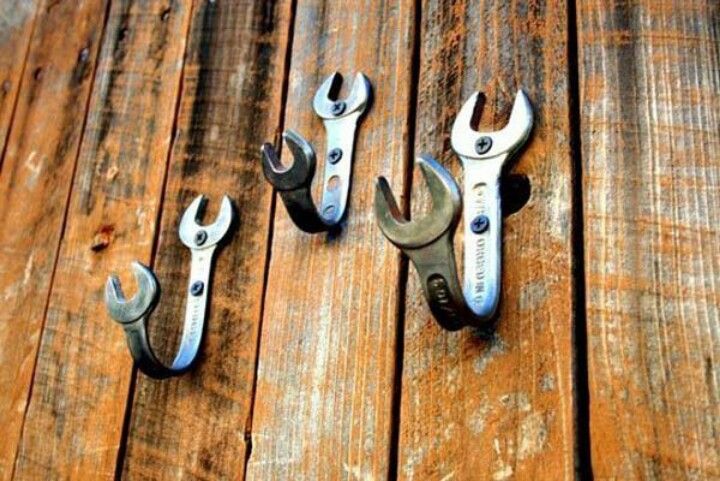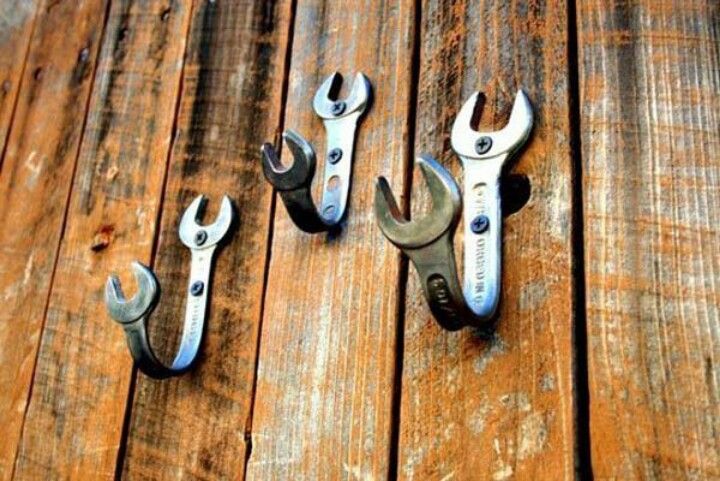 11. Key Hooks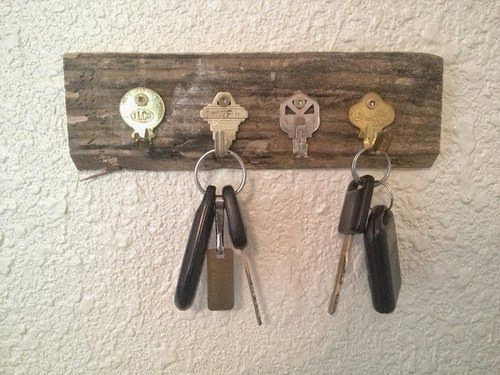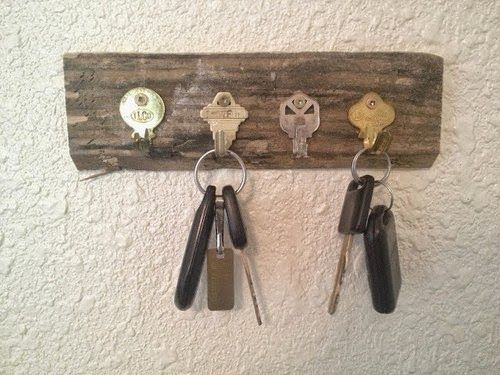 12. Repurpose an Old Suitcase Into a Medicine Cabinet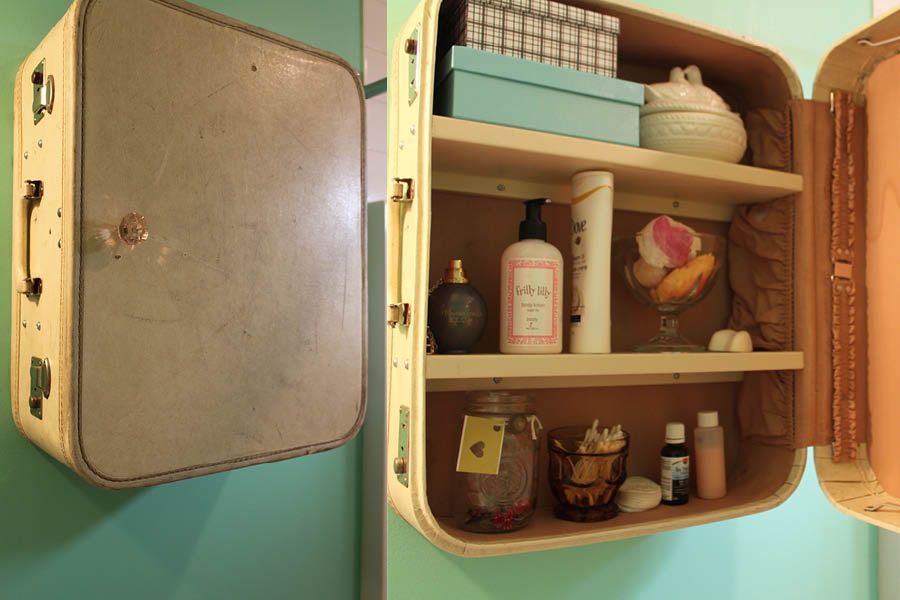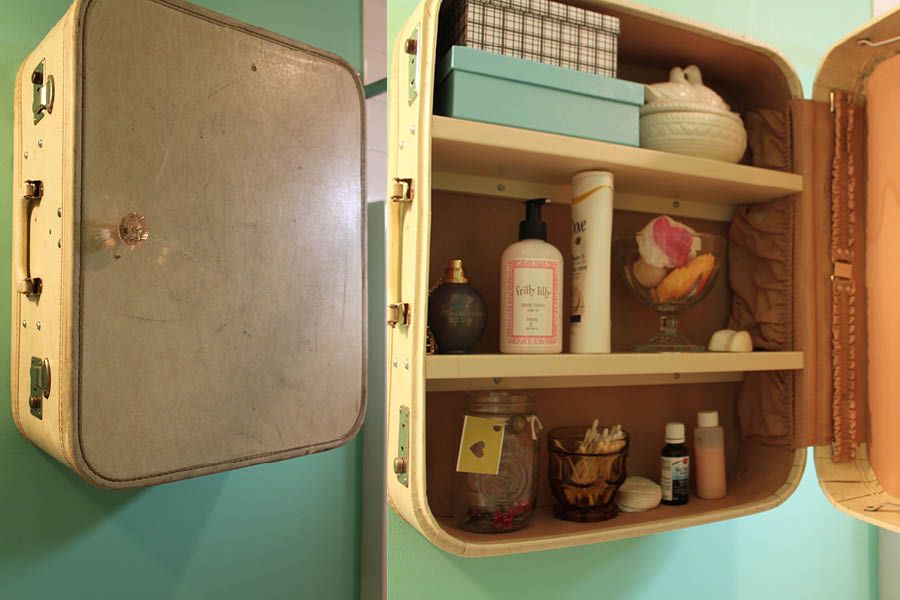 13. Beer Bottle Lamp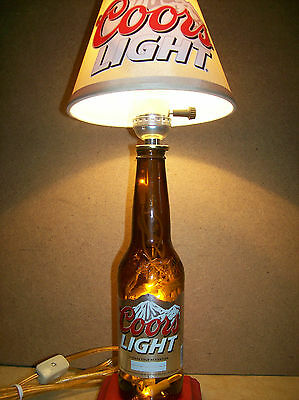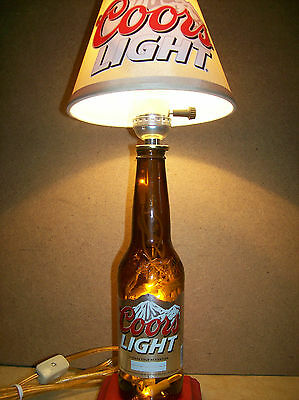 14. Shovel Handle Bench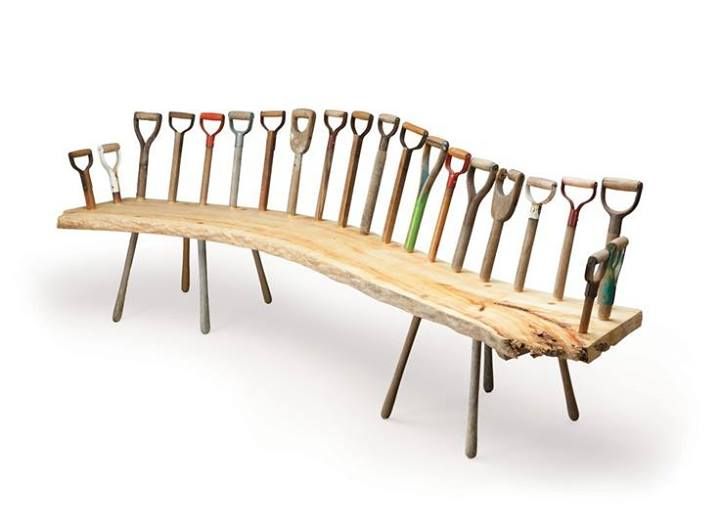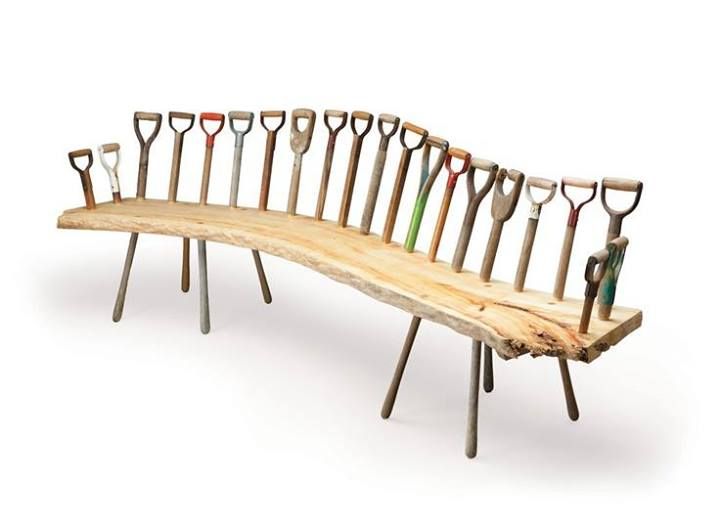 15. Bicycle Gear Wall Clock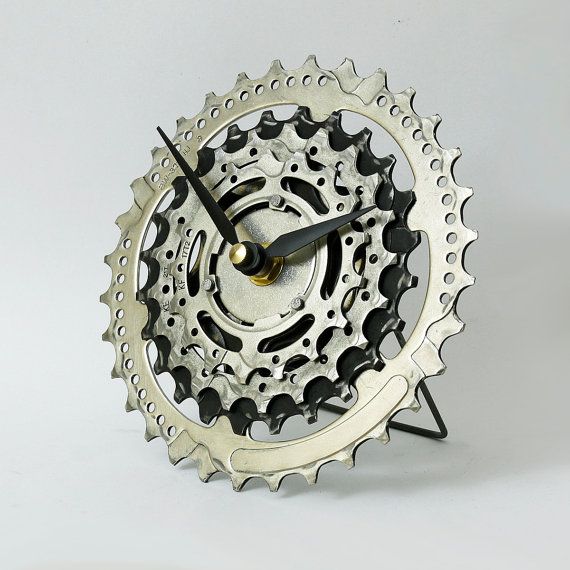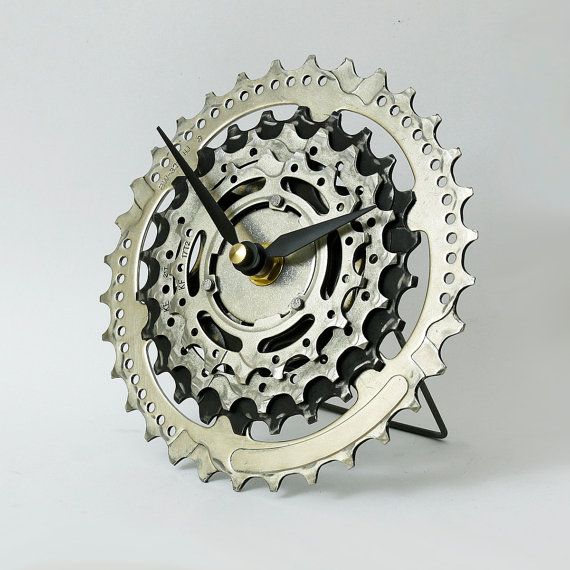 16. Vinyl Record Chair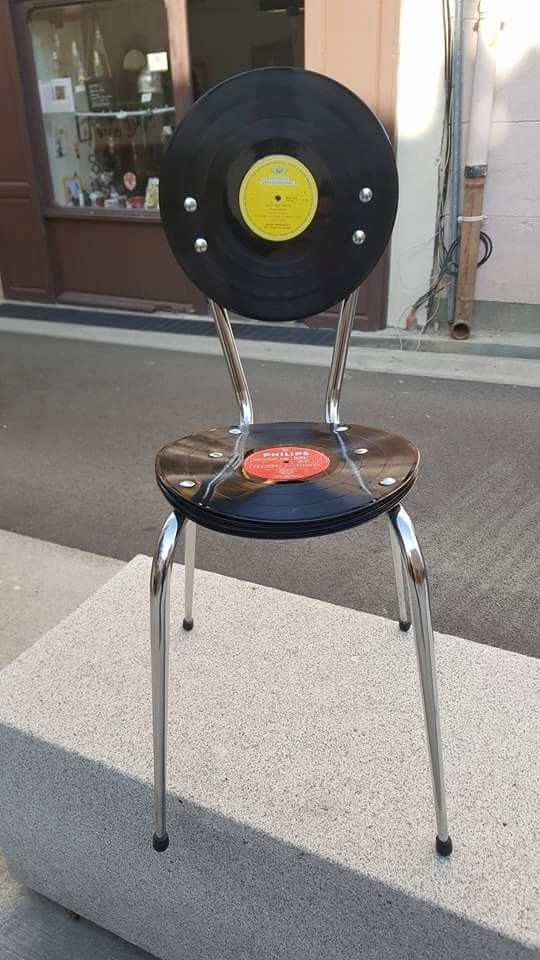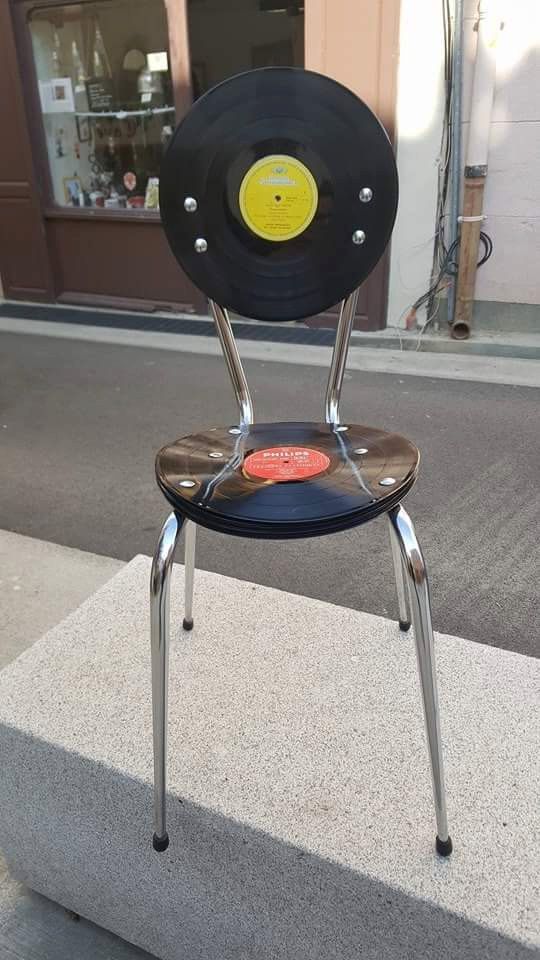 17. Reuse Old Kleenex Boxes as Bag Dispensers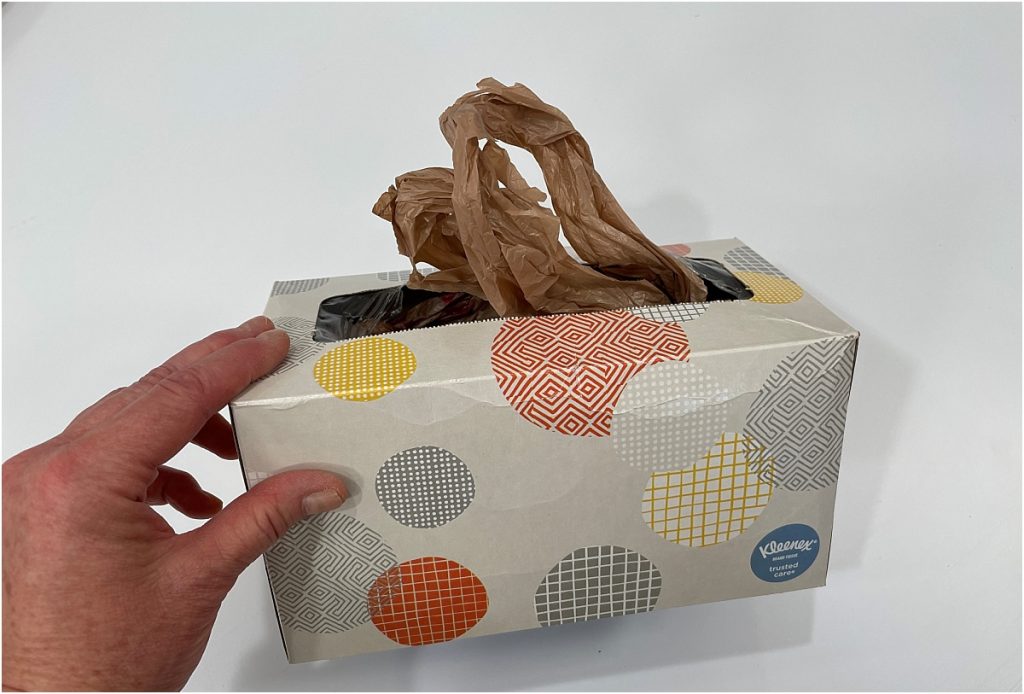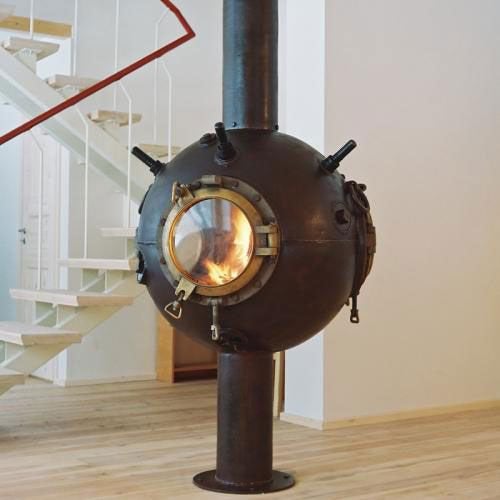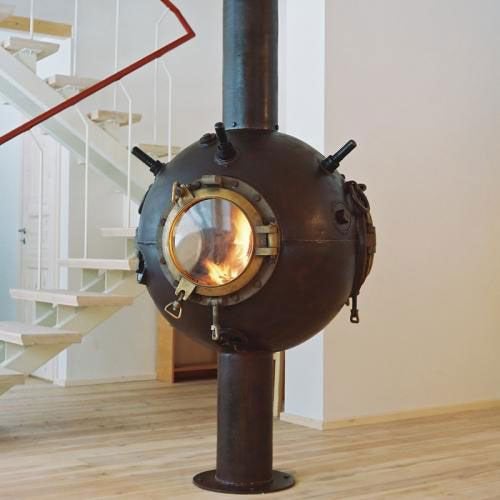 19. Repurpose a Card Catalogue Into a Mini Bar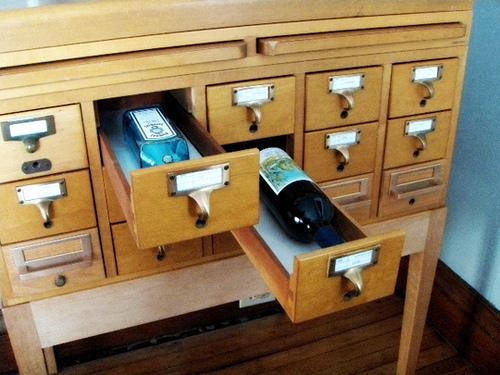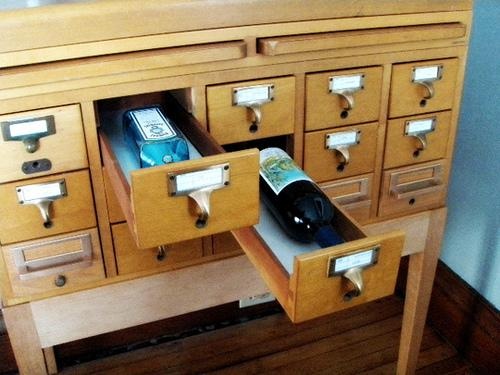 This article was last updated on January 27, 2022 .