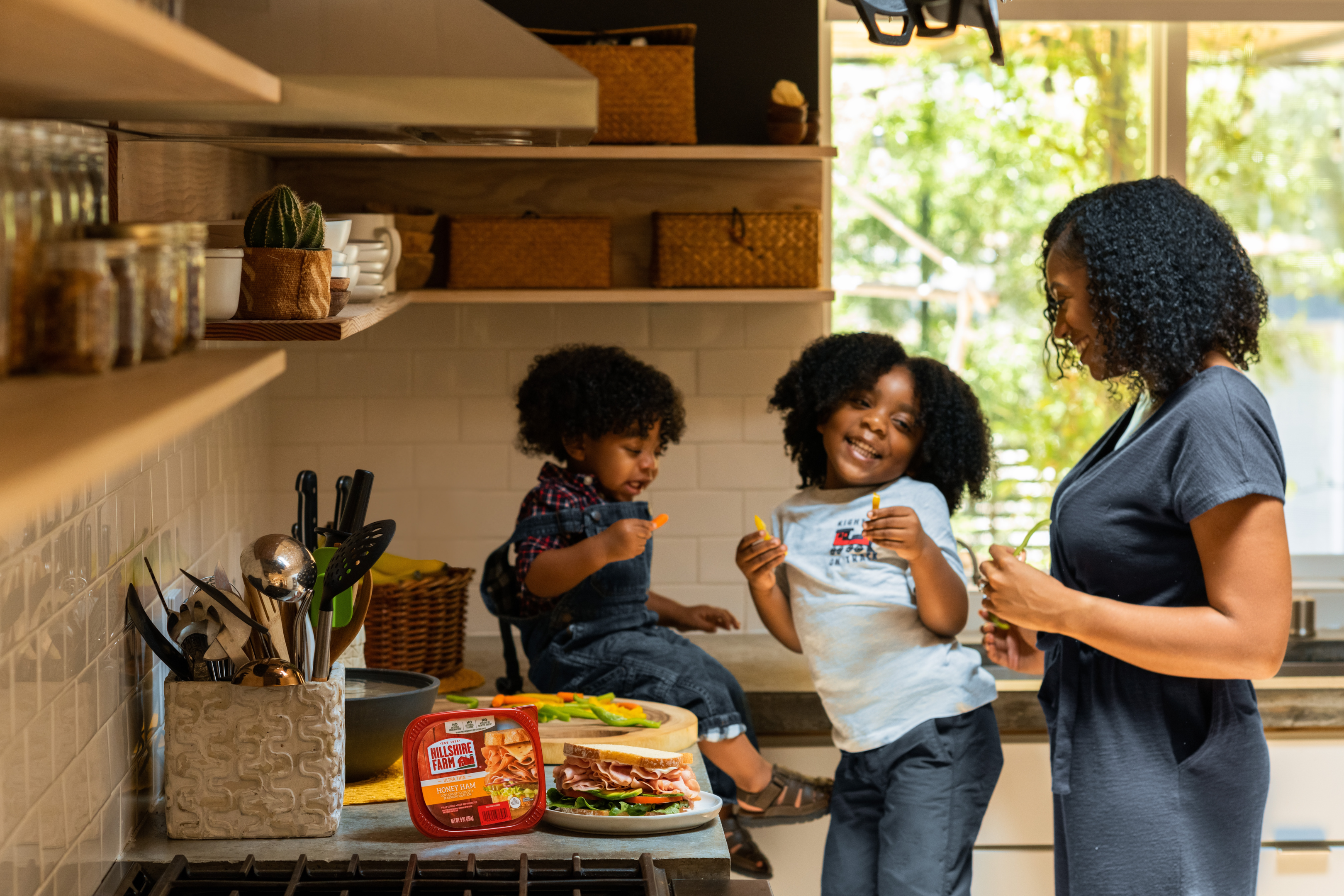 Mothers day 2022
It's that time of year again! this year Mother's day is just around the corner, and you may be wondering what to get. If you're stuck for ideas, don't worry we've got you covered. In this blog post, we will discuss five of the best gift ideas for mother's day. Whether she loves to cook or likes to stay active, we have something for her and you may even be able to get it the same day. So read on and get inspired!
If you're looking for the perfect Mother's Day gifts for your mom, look no further! Here are a few great mother's day gift ideas that are sure to make Mom and mother figures in your life smile.
Say "I Love You, Mom"
First, consider a heartfelt card expressing your love and appreciation. Nothing says "I Love You, Mom" like a handwritten note from her child.
Sweet Treats
How about a nice box of chocolates or a bouquet? Flowers are always a welcome gift, Whether you choose roses, lilies, or her favorite blooms, she's sure to appreciate the gesture. and who doesn't love chocolate?
Something Chic
If she enjoys the finer things in life, consider getting her a new purse or a new designer handbag.
Something shiny
If your mom is a fan of jewelry, consider a piece that celebrates her special day. A diamond necklace would be sure to make her day. A necklace with a "Mother" charm or a bracelet with birthstones would be a lovely choice.
Kitchenware
For the mother who loves to cook, a new set of kitchen gadgets would be sure to please. A fancy pasta maker, a new set of knives, or a beautiful cutting board would all make great gifts.
Travel Gear
If your mom is always on the go, help her out with a new piece of luggage or a travel pillow for her next trip. She'll appreciate the thoughtfulness, and you'll be sure to make her travels a little bit easier.
So there you have it! a few great gift ideas for Mother's Day. No matter what your mom's interests are, we hope you find the perfect present to celebrate your mom and show her how much you care.
Happy mother's day 2022
It's been a long year for everyone, and I think we can all agree that moms have been working overtime. Whether it's taking care of the kids while we're at work, or being there for us when we need someone to talk to, they've always been there for us. This Mother's Day, let's show them how much we appreciate everything they've done for us by getting them a gift that they deserve and celebrating them.
Here are some gift ideas that your partner is sure to love:
A day at the spa
Every mother deserves a day of relaxation, and what better way to show her how much you care than by booking her a day at the spa? She can enjoy a massage, a facial, and some much-needed time to herself.
A new piece of jewelry
Whether it's a necklace, earrings, or a bracelet, your partner is sure to appreciate a new piece of jewelry. It's the perfect way to show her how much you love and appreciate her.
A Weekend getaway
Mother's Day always falls on a Sunday and If your partner is anything like mine, she's always putting everyone else's needs before her own, which is especially true if you share children. This Mother's Day, surprise her with a weekend getaway away from the kids and just for the two of you. She can relax and enjoy some time away from the hustle and bustle of everyday motherhood.
This post may contain affiliate links, which means that I may receive a commission if you make a purchase using this link. I am an Amazon associate.
if you still need help making a gift choice this year, feel free to click on the link below where you'll find a full page of gift choices ready to purchase for mother's day. Find gifts on Amazon
Happy mother's day 2022 and enjoy the time with family!
On this day, we celebrate the women who have given us and our children life and shown us what it means to be strong and loving. We celebrate the mothers, grandmothers, aunts, sisters, and friends who have been there for us through thick and thin. We celebrate the women who have sacrificed so much for their families.
The history of Mother's Day is a long and beautiful one. The holiday has roots in ancient celebrations of motherhood, but it wasn't until the early 20th century that it became the holiday we know today. In 1914, President Woodrow Wilson signed a measure recognizing Mother's Day as an official holiday. Today, Mother's Day is celebrated in countries all over the world.
So on this Mother's Day, let us take a moment to celebrate all the wonderful mothers out there. Thank you for everything you have done for us. We love you! Happy Mother's Day! 2022 will be here before we know it, and we hope all of you have a happy and healthy year
Whatever you decide to do, make sure your wife, your partner, your mom, and all the mother figures in your life know how much you love and appreciate her. Happy Mother's Day! 2022 is going to be a great year! 😀
Do you have any other gift ideas that you think your wife would love? Share them in the comments below! 😀