The world is full of very smart people creating really awesome things, both useful and not so useful. Below we have 17 inventions created recently which most of us thought would only be seen in the distant future.
1. A Camera for an Eye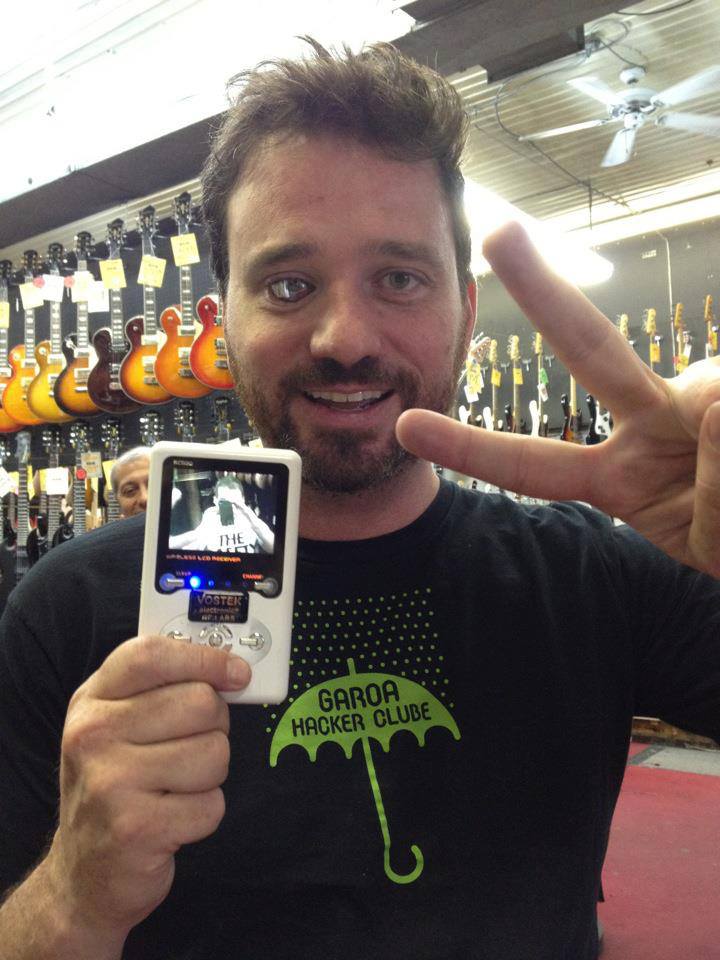 2. Flexible Phones
3. 3D Printed Odor-Free & Scratchable Casts
4. Digital Physical Library (Unnecessary)
5. Instant Frost Translucent Glass
6. Ridiculously Fast Fiber Interwebs
7. Driverless Cars
8. Touchscreen Store
9. Everything in One Small Phone
10. Exoskeletons
11. 3D Metal Printing
12. 3D Printed Gifts / Souvenirs
13. Digital and Pre-Orders
14. Beautiful Smart Driving Displays
15. Gel Refrigerator
16. Smart Trasch Can
17. Real-Time Translator
Source: imgur
What is your favorite and which The Future is Here inventions did we miss?